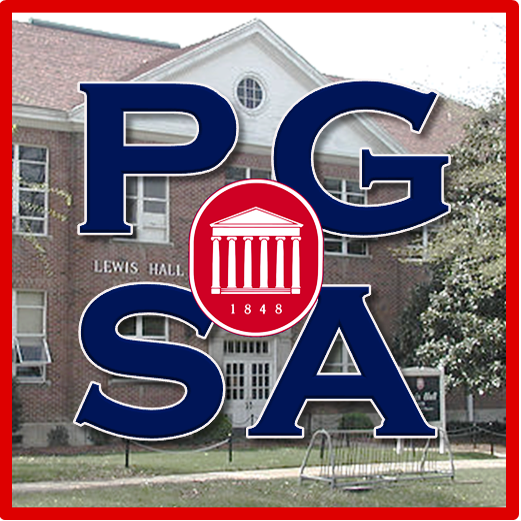 We are currently reconstructing our website. Stay in tune for our new events throughout this semester!
Upcoming Events
PGSA Facebook Page
Subhayu Bagchi
2 weeks ago
Hey I am an incoming Physics Graduate student this Fall at Ole Miss. My flight arrives at 10.30pm on the 12th of Aug at Memphis. Can anyone here help me to get a ride from the airport to Oxford? ... See MoreSee Less
Physics Alumnus Wins International Award for Gravitational Wave Thesis - Ole Miss News ... See MoreSee Less
Congrat, Huu! ... See MoreSee Less
Graduate Students Receive Grants for Research Efforts - Ole Miss News
OXFORD, Miss. – Twenty-one University of Mississippi graduate students have been awarded Graduate Student Council Research Fund grants to support their research, study and creative scholarship. The $1,000 competitive research grants, funded by the UM Graduate School and Office of Research and S...