2010 MAP (Mississippi Association of Physicists)
Fall Meeting — October 8 - 9, 2010
Mississippi Association of Physicists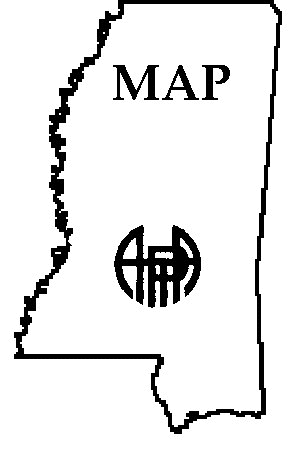 The Mississippi Section of the
American Association of Physics Teachers
FALL MEETING

MEETING AGENDA, 8-9 OCTOBER 2010
Itawamba Community College, Fulton, MS
Friday, October 8th

4:00 - 4:30PM : Registration at Mueller (see directions below)
4:30 - 5:30PM : Tour of Mueller Copper Tube
7:00 - 9:00PM : Social & No-host dinner (place and location to be announced)
Saturday, October 9th

8:00 - 9:00AM : Registration, Coffee & Donuts at ICC (see directions below)
9:00 - 9:30AM : Ultrasonic talk – Dr. Joel Mobley
9:30 - 10:30AM : Demo Session
10:30 - 11:00AM : Break
11:00 - 11:30AM : Magnetism Hands-On Session
11:30 - 12:00AM : MAP Business Meeting
Lunch TBD (may be covered by ICC)
Homecoming Game — passes available
Directions
Itawamba Community College
Once on the South Access Road, exit onto West Main Street. Then turn left onto Tom Bigbee. Stay to the right at the intersection and then make a right onto Natural Science. This drive will be uphill into a parking lot facing the entrance to the Natural Science building.
Hotel Information for Fall 2010 MAP meeting
A new Days Inn is near the Campus at 1603 South Adam St, Fulton, MS 38843
Phone: 662-862-7171, http://www.daysinn.com/DaysInn/control/home.