These are introductory courses to astronomy, with more emphasis on active thinking than memorizing facts. The main points of this course are (1) a general understanding of astronomy, (2) what can be observed in the sky, (3) the Solar System in 103 / the stars and the Universe in 104.
Lecture:

ASTR 103: Monday through Friday, every day, 2:00 to 4:35 , location Lewis 101 until further notice.
Laboratory:

ASTR 103: Monday through Friday, every day, 8:00 pm - 10:20 pm, rain or shine.

Instructor: Dr. Tibor Torma, Department of Physics and Astronomy

Office: Lewis 208
Phone 915-5627
Office hours: after each class, or send email for appointment.

Textbook:

The Cosmic Perspective, J. Bennett et al.
---
ANNOUNCEMENTS
ASTR 103: Final test is on Saturday, 2:00-4:00.
Sorry, the time of the final is unmoveable.
In all classes and for all tests,
students need a new scantron # 16485,
one scantron for each class.
---
What's up in the sky?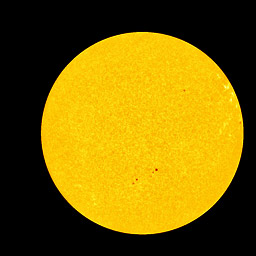 The Sun.
There are quite a few sunspots now!


Last Quarter: May. 11, New Moon: May. 18,

First Quarter: May. 25,

Full Moon: June 2.
***
Venus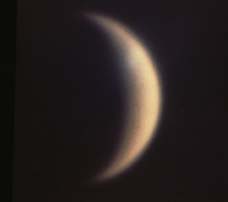 is observable after sunset, is very bright (-4 mg), half phase.
Jupiter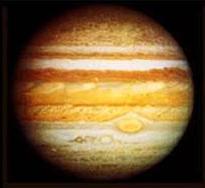 is up all night, and it is great in a telescope.
Saturn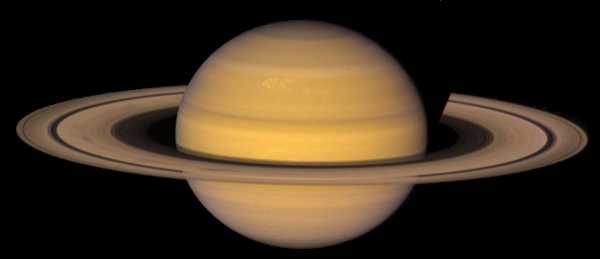 rises at 8:30 pm, but is observable only after 10 pm.
******
News
1. The Dawn spacecraft spots two very bright spots on Ceres, probably ice deposits. Looks quite striking.
Click here for the image and explanation.
2. Philae, a space probe off the Rosetta spacecraft,
has landed on comet Churiumov-Gerasimenko after bouncing up twice.
It seems it landed in a hole, and hybernating for lack of power.
An important result of the mission: Earth's water did not originate in comets.
*****
Unusual events and objects
(Students might want to ask help in how to use the coordinates, ephemerids and finder charts.)

***
Observable comets and more resources.
A link to the Minor Planet Center.

Pictures taken at Oxford.

Click here for more.

---

Click here for the presentations used in class,

information on the tests.

the home page of the laboratory,

ASTR 103 class grades, the lab grades.

---

Comments? Want to contact the instructor? Click here.

---

Click here for an animation of the current weather.

(You need Java installed on your computer to see this.)

An astronomical weather forcast for Oxford, MS:

---

Last updated: May. 16, 2015 by T. Torma.